International
Congress on
Accessible
Cruise Destinations

Valencia, 2-3 December 2019
Take part and give your support to accessibility and equal opportunities in tourism.
Contact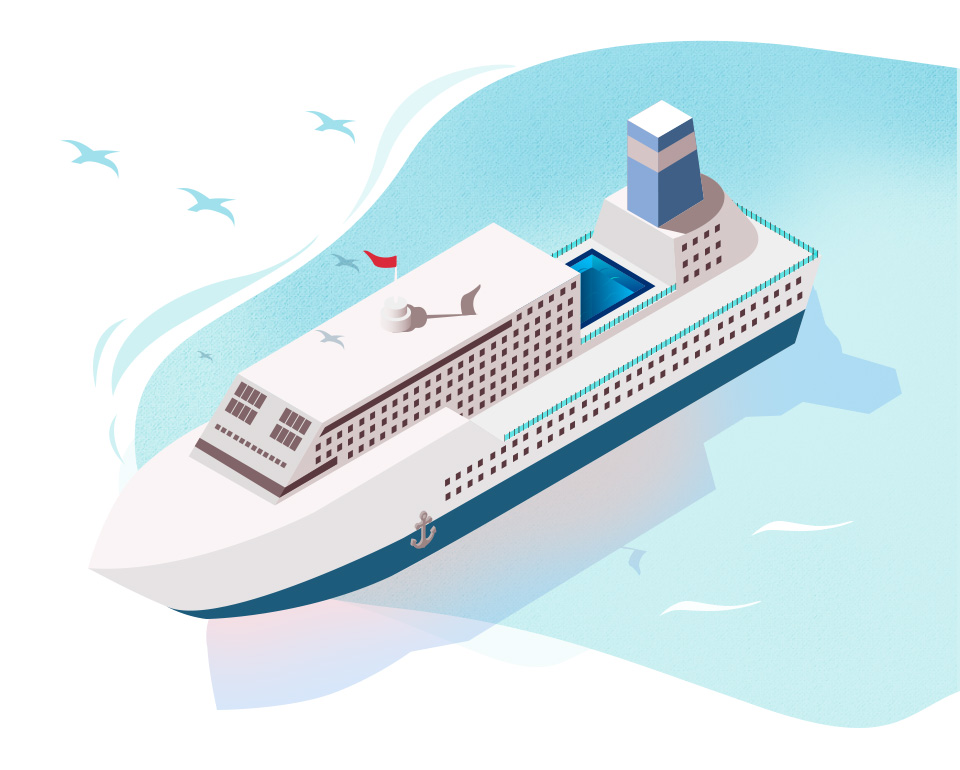 Why have a Congress on Accessible
Cruise Destinations?
Cruises are no longer a luxury item reserved for a fortunate few. According to the CLIA (Cruise Lines International Association) this type of tourism is on the rise and for the past few years, many people have subscribed to this new type of travel experience enjoying holidays on the sea. But what happens in the case of a person with reduced mobility (PRM)? Are they able to be independent and self-sufficient once they disembark at a destination port? Are all stages of the tourism experience accessible?
For the answer to both these questions to be "yes" and for cruise tourism to be accessible for all, PREDIF (Spanish Representative Platform for People with Physical Disabilities), AISM (Italian Multiple Sclerosis Society), Accessible Portugal and ENAT (European Network for Accessible Tourism) are organising the 1st edition of the TUR4all International Congress on Accessible Cruise Destinations, in partnership with the Spanish Ministry of Industry, Trade and Tourism, Puertos del Estado (the government agency for Port Authorities), the Region of Valencia Tourist Board (Turisme Comunitat Valenciana), the Valencia City Council and tourist board, Valenciaport, the German National Tourist Office, Cruises News Media Group and B The travel brand.
The aim of the day-and-a-half congress is to promote the normalisation of accessibility in cruise tourism, focusing on the experiences at destinations of people with disabilities, with reduced mobility, families with young children, the elderly or people with accessibility needs in general
The congress promises to be a forum for reflection on the current situation, and to raise awareness among tourism professionals and stakeholders in the sector. Information will also be provided about best practices, encouraging synergies and networking among sector professionals. Our aim is to 'bring on board' the entities that manage the destinations, ports and cruise companies in creating and marketing accessible experiences at destinations in Spain and in Europe.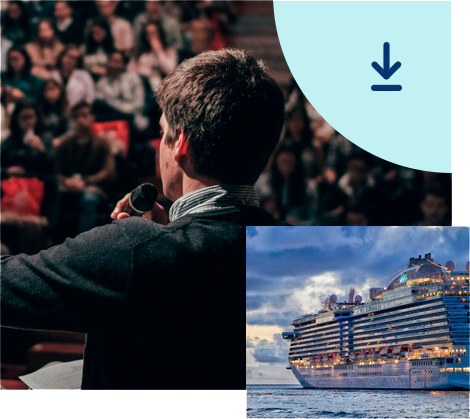 Download the
congress schedule
Speakers include national and international
representatives of shipping companies,
port entities, travel agencies, destinations
and travellers with accessibility needs.
Downloable PDF
Speakers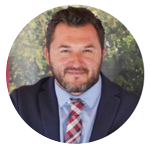 Francisco Sardón Peláez
PREDIF President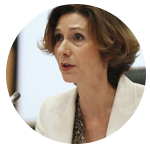 Isabel Oliver
Spanish Secretary of State for Tourism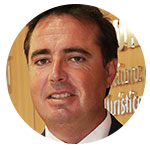 Herick Campos
Director of Tourist Information at Madrid Destino (Madrid City Council)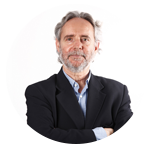 Emiliano García
Deputy Counsellor of Tourism and Internationalisation at Valencia City Hall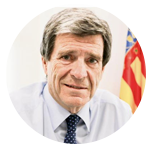 Aurelio Martínez
President of the Port Authority of Valencia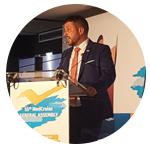 Aíram Díaz
President of MedCruise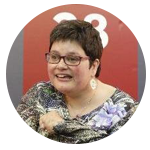 Laura Soler
Regional MP for the Regional Government of Valencia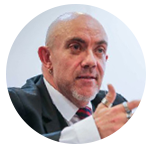 Luis Vañó
President of both CERMI CV and Third Sector Social Action Platform for the Region of Valencia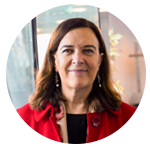 Inés Ayala
Euro MP and President of the International Social Tourism Organisation (OITS-ISTO)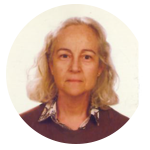 Isabel Palafox Gamir
Deputy Director of Tourism for the Regional Government of Valencia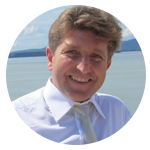 Marco Pizzio
Head of the Department of Social
and Accessible Tourism of the AISM

John Sage
Founder and President of
Accessible Travel Solutions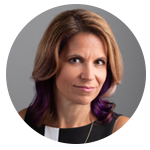 Silvia Longmire
Founder of the Spin the Globe travel blog and travel agency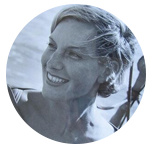 Mirjam Versteegh
Owner of Disabled Accessible Travel Agency

Virginia López Valiente
CEO Cruises News Media Group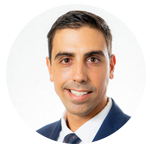 Vittorio Lepre
CEO of "Cosy for you" Tour Operator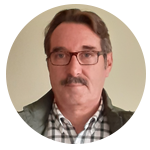 Javier García Pérez
Managing Director of the Spanish Confederation of Older People's Organizations (CEOMA)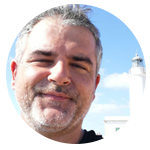 Joan Gatnau
Co-founder of «BCN4ALL – Barcelona for all needs»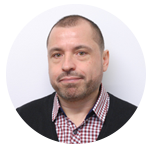 Josep María Gómez
Head of Sustainable & Accessible Tourism. Turisme de Barcelona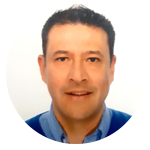 Sergio Arévalo
Head of Sales-Spain Royal Caribbean International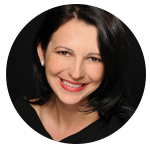 Carmen Morosan
Global Shore Excursions Manager, Intercruises Shoreside & Port Services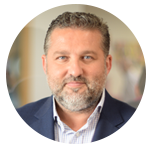 Fernando Valmaseda
Director General of RV Edipress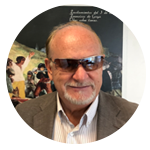 Juan José Medina
Head of Trade for Latin America at PUNTODIS S.L.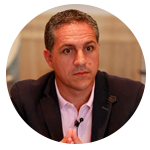 Juan Antonio Ledesma
Journalist and Board Member of PREDIF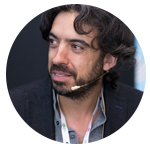 Juan Daniel Núñez
Editor en Smart Travel News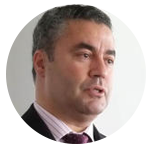 Malik Alkarea
Director of the Cruise Division at Grupo Ávoris (B The Travel Brand)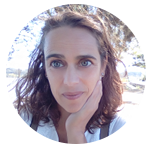 Sara Duarte
Managing Director of Accessible Portugal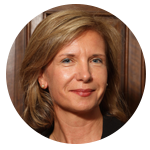 Ulrike Bohnet
Director of the German National Tourism Office for Spain and Portugal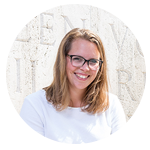 Veroniek Maat
Founder of the tour operator, Accessible Travel Netherland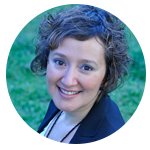 Tatiana Alemán
Technical Director of Universal Accessibility, Tourism and Culture, PREDIF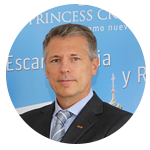 Agustín Quesada
Mundomar Cruceros General Manager. Princess Cruises y Cunard Line Representative

Ana Lope Carvajal
Head of Infrastructures at the Spanish Ports Authority

Enrique Martínez
Chairman of SEGITTUR

Francesc Sánchez
Director General of the Port Authority of Valencia

Gerda van 't Land
Founder and director of Buitengewoon Reizen

Mar Chao
Head of Commercial and Business Development at the Port Authority of Valencia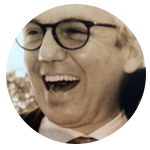 Rafael Fernández
Director of Communication and Marketing at Costa Cruises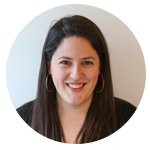 Raquel Gallego
Charter responsible at Pullmantur Cruises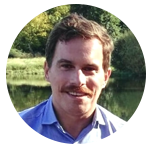 Iván González
Director of Tourist Information at Madrid Destino (Madrid City Council)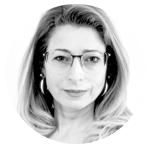 Francesca Antonelli Ibáñez
Marketing & Cruises Manager for the Port Authority of Valencia
Previous
Next
Contact
If you are interest in becoming a congress partner/sponsor or have any questions, please do not hesitate to get in contact at:
Direction
PREDIF Estatal
Avenida Doctor García Tapia, 129
28030 Madrid
Telephone
Technical Secretariat – 34 91 371 52 94
Press and communications – 34 91 730 82 15
Email
congreso@tur4all.com
comunicacion@tur4all.com