Photo
Gallery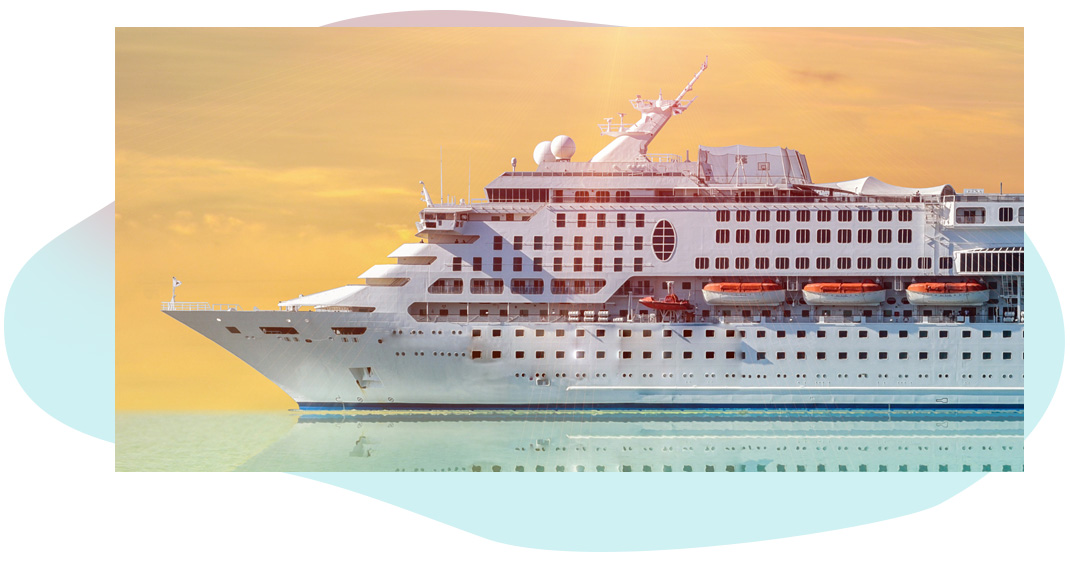 Photo Gallery
This section provides promotional photos for both the event and accessible tourism. These photos can be included in articles, press releases and any initiative that helps to promote the event.
If you require any specific additional material, please do not hesitate to get in contact via the following email address prensa@tur4all.com.
Photos Press conference of the I Congress TUR4all. Madrid, June 4, 2019
Photographs of presentation Valencia 2 October
Photographs signing of agreement with Secretary of State.
Photographs presentation Madrid 12 November.
Contact
Please do not hesitate to request any material you might need by emailing at:
Address
PREDIF Estatal
Avenida Doctor García Tapia, 129
28030 Madrid
Phone
Technical Secretariat – 34 91 371 52 94
Press and communications – 34 91 730 82 15
Email
congreso@tur4all.com
comunicacion@tur4all.com