Organizers and Collaborators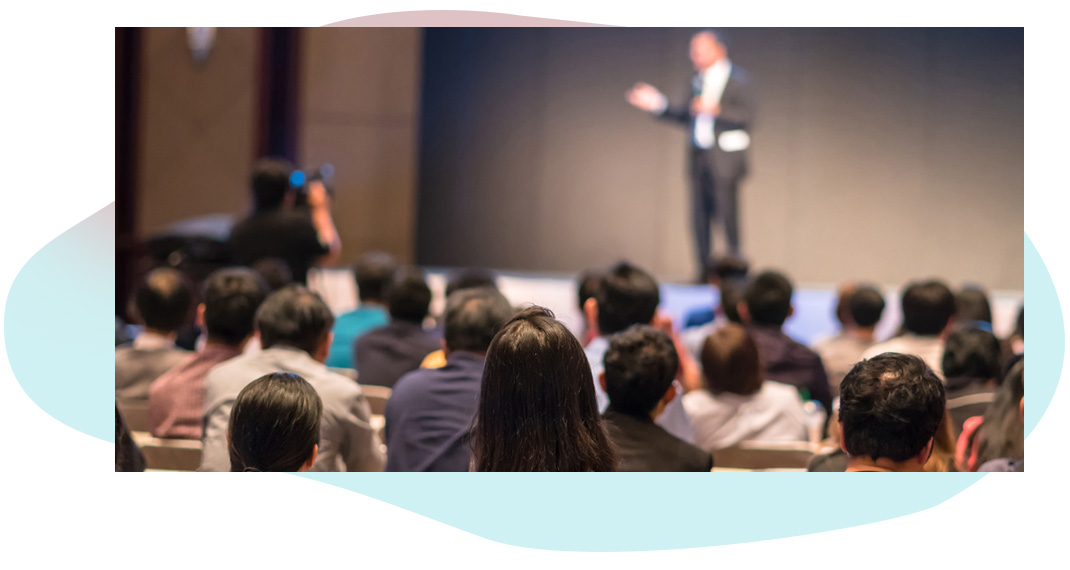 Improve the experiences of cruise tourism passengers with accessibility needs
This congress is being organised by PREDIF – the Spanish National Representative Platform for People with a Physical or Organic Disability – together with the Valencia Region Tourist Board, AISM – the Italian Multiple Sclerosis Association -, Accessible Portugal, together with the support of ENAT – European Network for Accessible Tourism -, Cruises News Media Group, the Santos Las Arenas de Valencia Hotel and Ilunion Hotels.
There are a variety of different commercial partnerships available for the congress. Collaborate and help to improve the experiences of cruise tourism passengers with accessibility needs.
Do you want to collaborate with us?
Complete this form.