Agustín
Quesada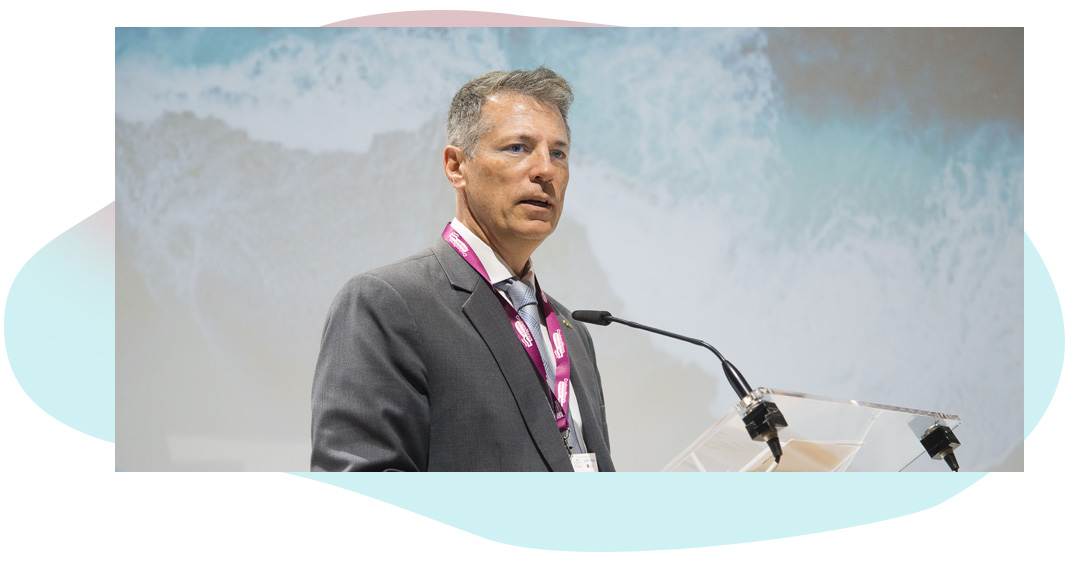 Mundomar Cruceros General Manager. Princess Cruises y Cunard Line Representative
Computer Engineering, Polytechnic University of Madrid (UPM),
Executive Development Programme, IESE Business School (University of Navarra) Integrated Project Management, EOI Business School (UPM)
Entrepreneur and senior executive with a wealth of experience with close ties to technology development, innovation and the provision of services to the telecommunications, banking, tourism and transport sectors.
Of particular note was his appointment as Director of Traffic and Transport Systems at Indra where he successfully implemented projects primarily in Spain and Latin America for airlines as well as the evolution of smart land and rail transport systems.
Technology consultant during the fusion of British Airways and Iberia, in 2010 he became the Founding Partner and Director General of Mundomar Cruises, the leading operator of Premium and Luxury cruises in Spain, Portugal and Mexico, which in just a decade has managed to multiply its results by fifteen.
Contact
Please do not hesitate to request any material you might need by emailing at:
Address
PREDIF Estatal
Avenida Doctor García Tapia, 129
28030 Madrid
Phone
Technical Secretariat – 34 91 371 52 94
Press and communications – 34 91 730 82 15
Email
congreso@tur4all.com
comunicacion@tur4all.com