Carmen
Morosan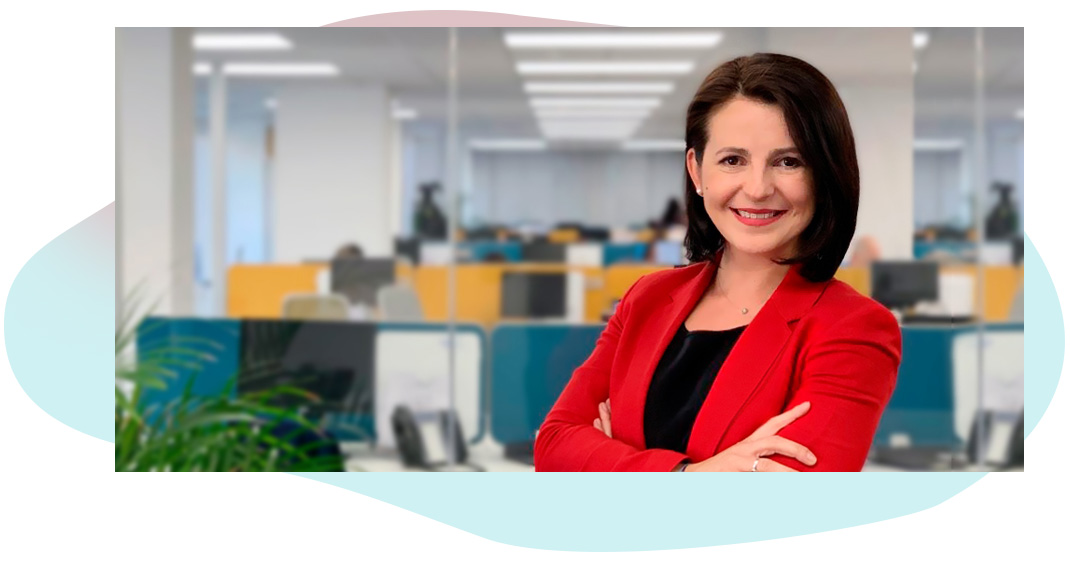 Global Shore Excursions Manager, Intercruises Shoreside & Port Services
Carmen worked on-board in various media and revenue management roles for various cruise lines for almost 10 years, based out of Miami, before brief stints with Canon in the UK and Azkoyen in Spain. In 2013, Carmen joined Intercruises as Shorex Manager Asia, where she led shorex operations and product development across thirteen countries. In 2015 Carmen was promoted to Global Shore Excursions Manager, in charge of global product development and operation delivery, with a focus on innovation and adoption of new technology Carmen is originally from Romania and is a keen photographer, capturing images of all her travel destinations.
Career Timeline:
2002, Miami: Photographer & Media Management for Holland America Line (The Image Group)
2005, Miami: Revenue Management Projects for Royal Caribbean International (The Image Group)
2010, Yorkshire, UK: Revenue Manager of Princess Cruises
2011, Yorkshire, UK: Regional Sales Representative of Canon
2012, Peralta, Spain: Project Manager of Azkoyen S.A.
2013, Singapure: Shorex Manager Asia of Intercruises
2015, Barcelona: Global Shorex Manager of Intercruises
Intercruises Shoreside & Port Services is an experienced global business offering ground handling and port agency services to the ocean and river cruise industry. Intercruises operates in more than 50 countries, providing turnaround, port agency, shore excursion and hotel program services.
Contact
Please do not hesitate to request any material you might need by emailing at:
Address
PREDIF Estatal
Avenida Doctor García Tapia, 129
28030 Madrid
Phone
Technical Secretariat – 34 91 371 52 94
Press and communications – 34 91 730 82 15
Email
congreso@tur4all.com
comunicacion@tur4all.com