Gerda
van 't Land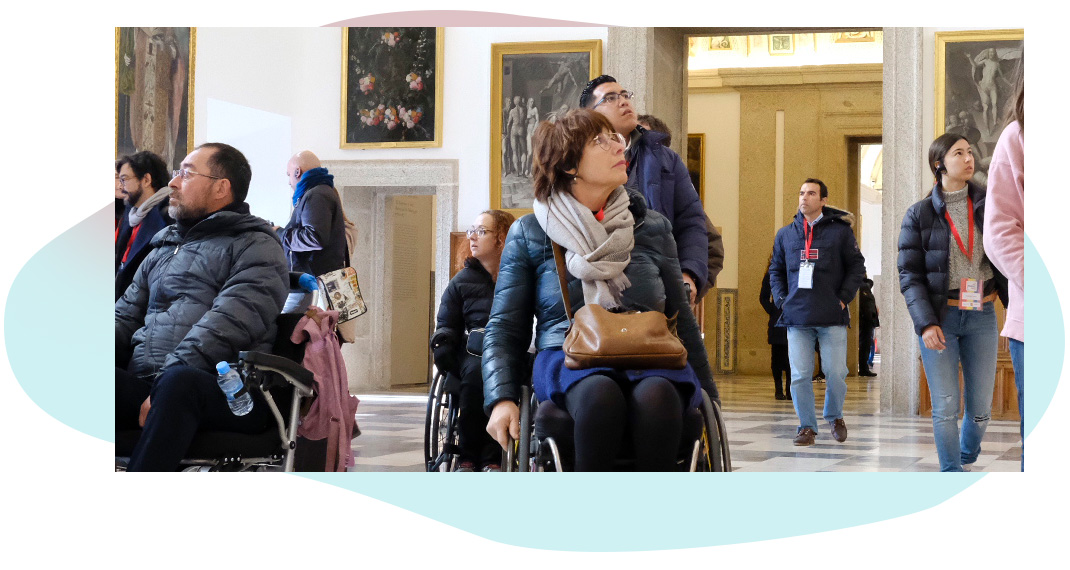 Founder and director of Buitengewoon Reizen.
Because I am in a wheelchair myself and love to travel, I know what challenges you can face when you want to get around. Over the years I have noticed that accessible accommodations, well-adapted sanitary facilities and wheelchair accessible transport provides added value in freedom and also a sense of dignity.
About 15 years ago I dared to take the step of combining my profession and my own "disability". I already worked in Tourism for almost 25 years when i started my own business. I started with a small team and a handful of destinations and over the years we've grown into a fully-fledged company with a lot more destinations than I could have ever imagined.
I see it this way: someone with a disability has requirements and wishes. The requirements are placed on the bottom. The wishes pass over this like a filter, leaving a tailor-made holiday.
In order to provide good advice, we have launched a website on which we offer wheelchair-adapted accommodations, cruises, safari's and roundtrips at a large number of locations around the world.
The majority of the accommodations that we offer have been personally checked by us to ensure quality.
The ability to move your wheelchair freely in an environment where a wheelchair is fitting is a relief for many people. An adapted bathroom with handles next to the toilet, an accessible shower and washbasin is also a condition that we are happy to meet. Renting suitable body-supporting aids such as an electric high-low-bed, electric hoists, shower-commode chairs, mobility scooters, but also organizing nursing/care and wheelchair-adapted transport at these destinations is no problem at a large number of locations.
The accommodation in combination with the flight, the transfers, the aids, the care, insurances and our far fetching service give our customers their desired vacation for an equal and honest price!
Contact
Please do not hesitate to request any material you might need by emailing at:
Address
PREDIF Estatal
Avenida Doctor García Tapia, 129
28030 Madrid
Phone
Technical Secretariat – 34 91 371 52 94
Press and communications – 34 91 730 82 15
Email
congreso@tur4all.com
comunicacion@tur4all.com