Isabel
Oliver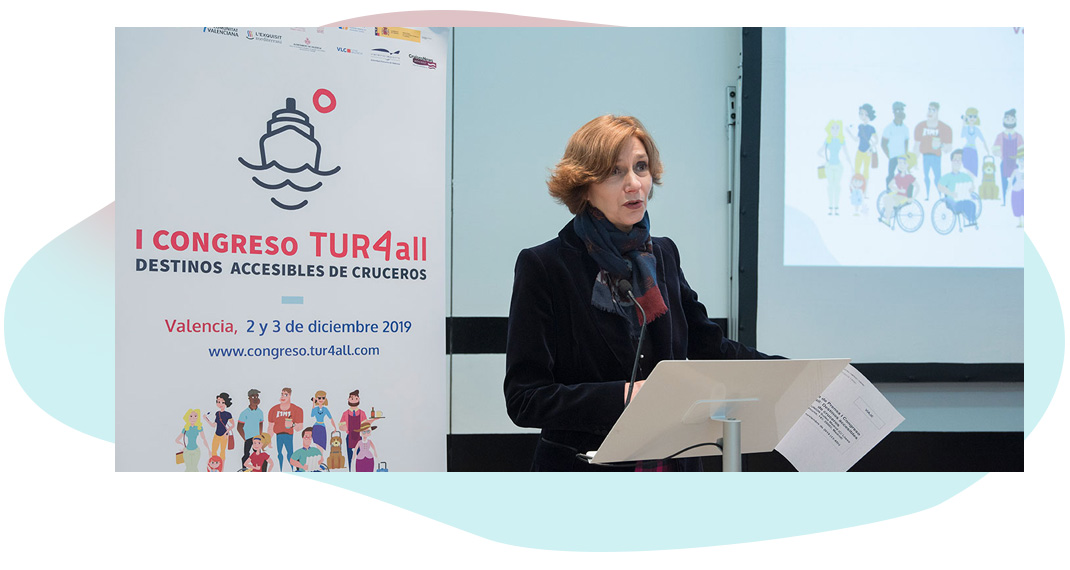 Spanish Secretary of State for Tourism
She graduated in Biology from the University of the Balearic Islands (UIB).
Her political career began in 1999 as General Technical Secretary for the Regional Ministry of Tourism of the Regional Government of the Balearic Islands, a position she held until 2003. She was MP for the PSIB-PSOE in the Spanish parliament during the 8th legislature (2004-2008) and spokesperson for the Industry, Tourism and Trade Committee, among others.
Between 2007 and 2012 she held the post of Regional Minister of Economy and Tourism for the Regional Government of Mallorca. Since 2011 until her appointment as Spanish Secretary of State, she was Regional MP for the Balearic Island Parliament, and spokesperson for the Tourism Committee.
She has held the position of President of the PSIB-PSOE since July 2017 and was its Secretary from 2012 to 2017.
As Spanish Secretary of State for Tourism, she carries out as many actions as required to conceive, create, coordinate and execute Spanish tourism policies, as well as nurturing institutional tourism relationships between the Spanish National Administration and international as well as public and private-sector organisations, and international tourism cooperation, in liaison with the Spanish Ministry of Foreign Affairs and Cooperation. In addition, the Spanish Tourism Institute (TURESPAÑA), which she presides as part of her mandate as Spanish Secretary of State, promotes Spanish tourism abroad.
Contact
Please do not hesitate to request any material you might need by emailing at:
Address
PREDIF Estatal
Avenida Doctor García Tapia, 129
28030 Madrid
Phone
Technical Secretariat – 34 91 371 52 94
Press and communications – 34 91 730 82 15
Email
congreso@tur4all.com
comunicacion@tur4all.com