John
Sage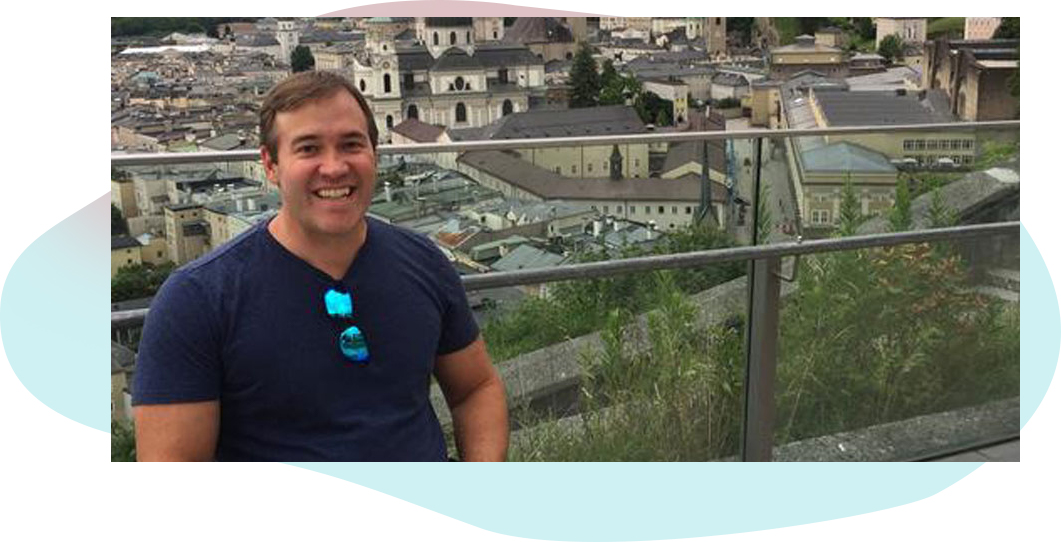 Fundador y presidente de Accessible Travel Solutions
John Sage is the founder and CEO of the two leading accessible travel companies, Sage Travelling (B2C) y Accessible Travel Solutions (B2B). His companies provide accessible travel services targeting a market of 1 billion people with disabilities worldwide.
Sage has traveled extensively with his wheelchair, conducting firsthand accessibility research in more than two hundred European and Caribbean cities. Based on his research, his international team of accessible trip planning experts provides accessible vacations and experiences in more than fifty countries.
John Sage serves on Royal Caribbean's Accessible Travel Agent Advisory Board and was named Houston Business Journal's 40 Under 40 for executives and entrepreneurs in 2018. His "Top 10 Accessible Travel Tips for Europe" article has been published in Rick Steves' guidebooks. He has been a featured speaker at the Destinations for All Summit, the Travelability Summit, and the TUR4all International Congress on Accessible Cruise Destinations.
Sage earned his degree in Petroleum Engineering from LSU in 2001 and worked for a world-renowned energy company before making a dedicated switch into the travel industry in 2009.
Contact
Please do not hesitate to request any material you might need by emailing at:
Address
PREDIF Estatal
Avenida Doctor García Tapia, 129
28030 Madrid
Phone
Technical Secretariat – 34 91 371 52 94
Press and communications – 34 91 730 82 15
Email
congreso@tur4all.com
comunicacion@tur4all.com