Juan Malik
Alkarea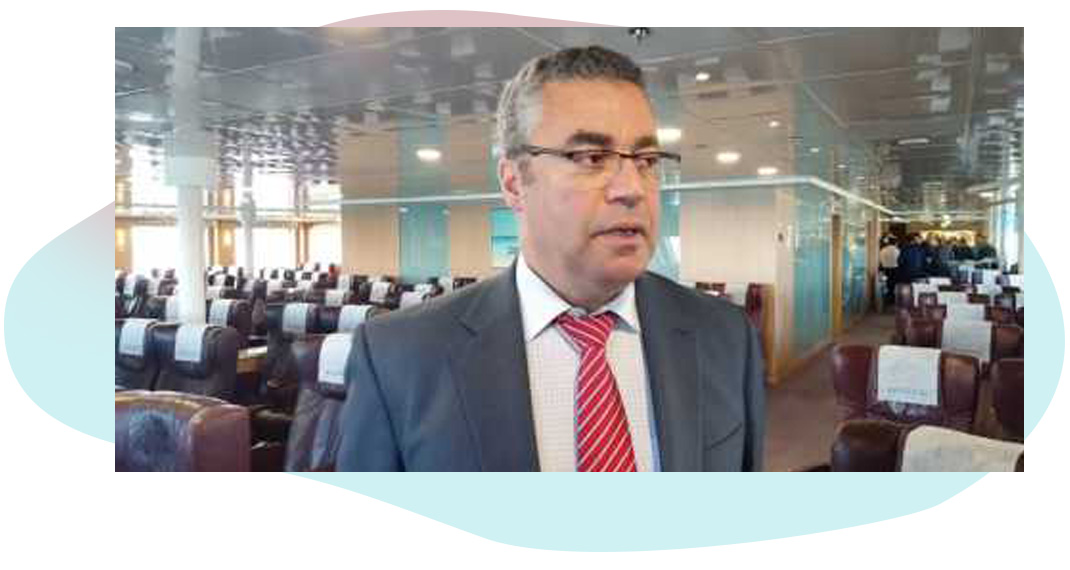 Director of the Cruise Division at Grupo Ávoris (B The Travel Brand)
With a Diploma in Tourism Enterprise from the University of Granada, a solid and proven experience spanning more than 25 years in the Spanish tourism industry, Travel Agencies, Tour Operators, Cruise Lines and Maritime Transport Companies, executive roles at Pullmantur, Happy Cruises and Baleària Eurolíneas Marítimas.
He has a high capacity for leadership, communication and negotiating focusing on sales and client services, both internal and external, an in-depth knowledge of national distribution networks with a healthy and fluid dialogue with the management boards of all groups and very focused on the achievement of goals and outcomes.
Currently at Grupo Ávoris, his role is that of Director of the Cruise Division overseeing the contracting, creation and marketing of Cruise Products for the entire B The Travel Brand network and is also in charge of the deployment of Training Plans for Agency Consultants so that they achieve the goals set out by the Company in the sale of cruises.
Contact
Please do not hesitate to request any material you might need by emailing at:
Address
PREDIF Estatal
Avenida Doctor García Tapia, 129
28030 Madrid
Phone
Technical Secretariat – 34 91 371 52 94
Press and communications – 34 91 730 82 15
Email
congreso@tur4all.com
comunicacion@tur4all.com