Mirjam
Versteegh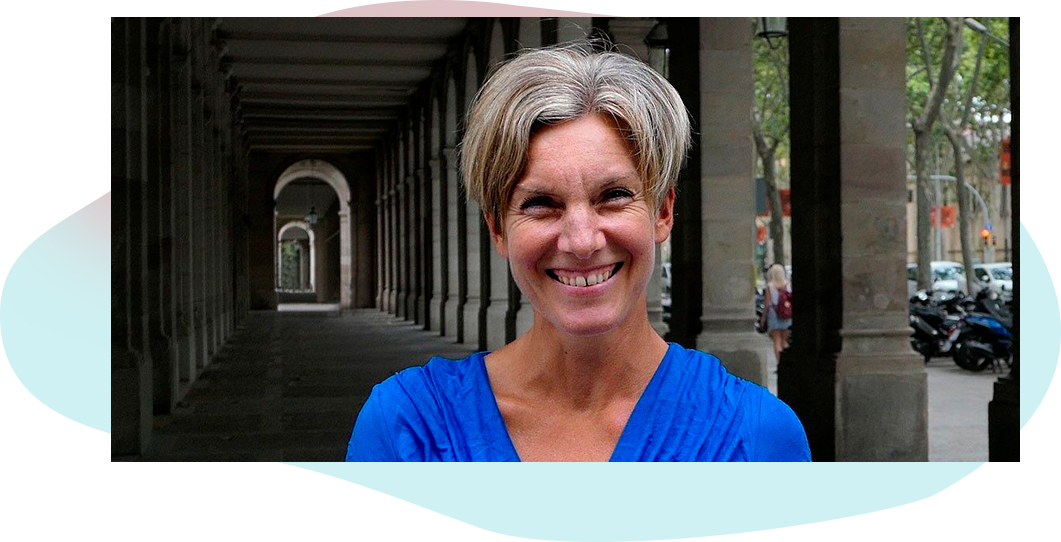 Owner of Disabled Accessible Travel Agency
Mirjam Versteegh is the owner of Disabled Accessible Travel, the European accessible travel agent for personalized travel services throughout Europe.
She has a degree in Social Studies and a professional background as a program- and risk manager in complex organizational situations. She traveled extensively within Europe and abroad, both professionally and privately, and lived and worked in three countries.
This valuable experience has given her direct and practical insights into the various cultures and destinations within Europe. Allowing her to appreciate cultural differences, ánd similarities, and be successful in changing international environments.
Mirjam loves challenging the 'impossible' and enabling the 'possible'. Her goal is to 'open doors' and allow access for all, cross-country, to the best the world has to offer.
Disabled Accessible Travel is a company with a global mindset, a can-do mentality and a strong emphasis on customer service, continuously expanding its geographical coverage, currently covering the majority of the European region, with a focus on the cruise ports.
Additionally, in september, Disabled Accessible Travel will launch their latest project to enhance the overall experience of accessible travel and day-to-day activities. The app to find, add and share accessible toilets on the go. Uploaded and rated by users worldwide, useful visual impressions and detailed information about facilities: accessaloo.
Contact
Please do not hesitate to request any material you might need by emailing at:
Address
PREDIF Estatal
Avenida Doctor García Tapia, 129
28030 Madrid
Phone
Technical Secretariat – 34 91 371 52 94
Press and communications – 34 91 730 82 15
Email
congreso@tur4all.com
comunicacion@tur4all.com