Sylvia
Longmire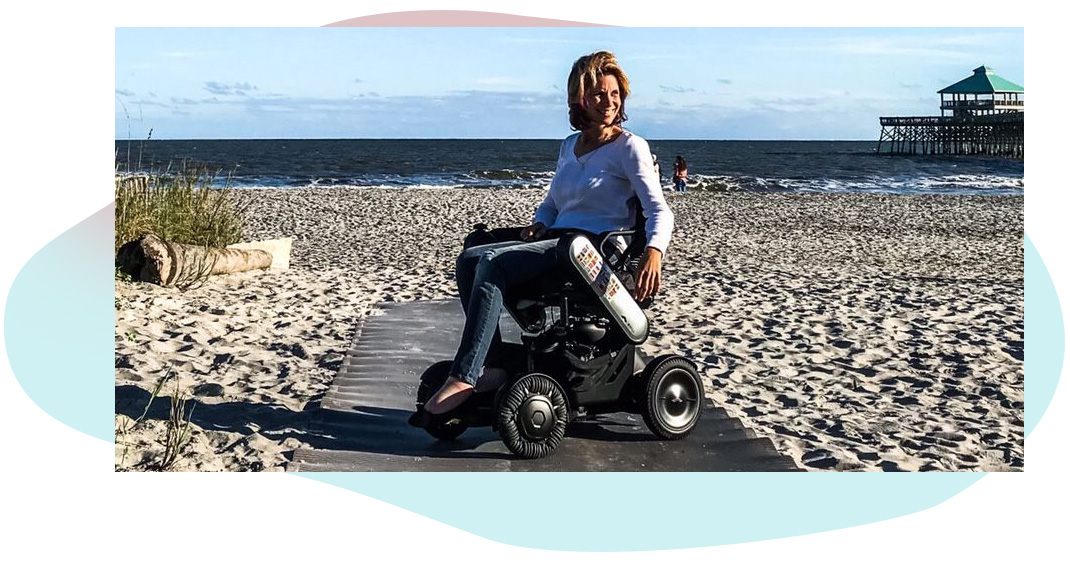 Founder of the Spin the Globe travel blog and travel agency
Sylvia Longmire is an accessible travel writer, travel agent, author, entrepreneur, and disability rights advocate. She is also a service-disabled US Air Force veteran, full-time wheelchair user, single mother, and the former Ms. Wheelchair USA 2016.
Ms. Longmire is the founder of the award-winning Spin the Globe travel blog, on which she shares her adventures traveling around the world in a power wheelchair. She focuses on the wheelchair accessibility of her destinations, encouraging fellow wheelchair users to explore the world. Her accessible travel writing has been featured in The New York Times, New Mobility magazine, and Lonely Planet, and she has published two travel photography books. Through her travel agency (Spin the Globe/Travel), she is making those accessible travel dreams come true.
Ms. Longmire is also a subject matter expert on Mexico's drug war and border security. She is a frequent guest on major media outlets, providing interviews for CNN, MSBNC, FOX News, NBC Nightly News, and more. Ms. Longmire has been a guest expert on The History Channel's Brad Meltzer's Decoded and America's War on Drugs, and has also consulted for producers of the National Geographic Channel's Border Wars and Drugs, Inc. series. She is the author of two books on these issues.
Ms. Longmire is the President and founder of The PreJax Foundation, a non-profit that provides scholarships to exceptional students who either have Multiple Sclerosis (MS) or a parent with MS. She is a single mother to two amazing boys and resides in Central Florida.
Contact
Please do not hesitate to request any material you might need by emailing at:
Address
PREDIF Estatal
Avenida Doctor García Tapia, 129
28030 Madrid
Phone
Technical Secretariat – 34 91 371 52 94
Press and communications – 34 91 730 82 15
Email
congreso@tur4all.com
comunicacion@tur4all.com