Veroniek
Maat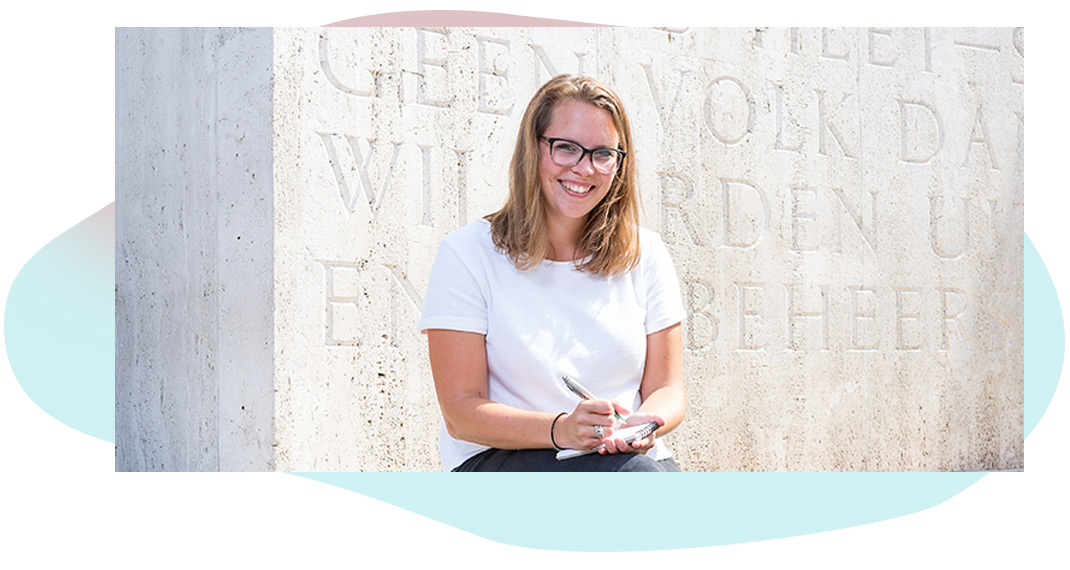 Founder of the tour operator, Accessible Travel Netherland
Veroniek Maat is the founder of the tour operator, Accessible Travel Netherlands, which is registred since 2010. Veroniek has a Bachelor degree in tourism management at BUAS (Breda University for Applied Sciences) and a Masters degree from WUR (Wageningen University and Research).
During her studies, Veroniek lived in Australia and New Zealand and she travelled to many countries in Europe. After her academic internship at the NZ Tourism Research Institute, she gained an interest in accessible tourism. She has carried out research projects with Sandra Rhodda from Access Tourism NZ and soon became an early ENAT member (2010). While representing ENAT at different tourism conferences, she captured the demand for accessible holidays and tours in the Netherlands.
For 8 years, Accessible Travel Netherlands was based in Amsterdam. Since April 2019, the company is based in Rotterdam. Veroniek and her team provide accessible travel services for travellers from all over the World. She works with travel agents and clients who reach out directly.
The accessible services that Accessible Travel Netherlands offers, include:
Accessible hotel room bookings throughout the Benelux and Germany
Accessible city tours and country side excursions in the Netherlands and Belgium
Accessible shore excursions at ports of request in Europe
Fully accessible river cruise holidays in the Netherlands and Germany
Accessible cruises that depart from the Netherlands (for example Holland America Line)
Mobility equipment hire in the Benelux and Germany
Wheelchair accessible transfers in the Benelux and Germany
Care assistance at the accommodation in the Netherlands
In cooperation with other accessible travel agents throughout Europe, Veroniek and her team offer multi-country tours for clients from all over the World. For example, a holiday that includes Amsterdam, Brussels and Barcelona.
Besides managing the tour operator company, Veroniek has been involved in national and international projects related to accessible tourism. More information about these projects can be found on the website: https://www.accessibletravelnl.com/consultancy.
Contact
Please do not hesitate to request any material you might need by emailing at:
Address
PREDIF Estatal
Avenida Doctor García Tapia, 129
28030 Madrid
Phone
Technical Secretariat – 34 91 371 52 94
Press and communications – 34 91 730 82 15
Email
congreso@tur4all.com
comunicacion@tur4all.com