Vittorio
Lepre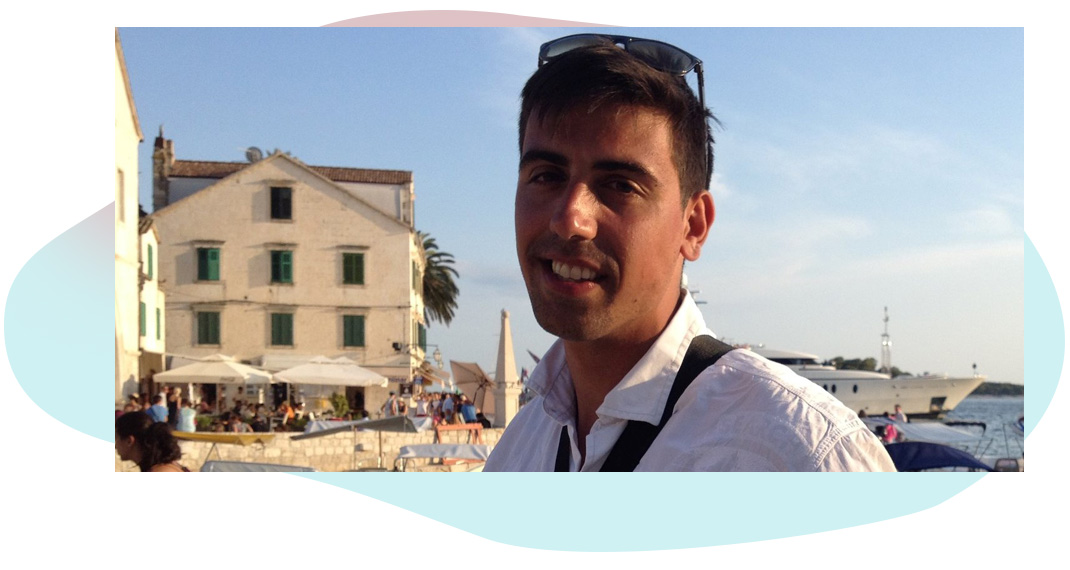 CEO of "Cosy for you" Tour Operator
Vittorio Lepre is a social entrepreneur and a firm believer in anyone's intrinsic ability to positively contribute to our society.
Since he was born he knew the challenges that disability brings, his mother couldn't walk. These personal experiences sprouted his engagement to sensitize the society around him about the needs of people with disabilities.
To achieve this purpose he joined in 2010 the no-profit association Peepul onlus, founded by his mother few years before, which is now one of the most important associations in the city of Naples lobbying for disabled people's rights and providing socializing activities for young peoples with disabilities.
As a spinoff of Peepul onlus, he created the A.S.D. Peepul Sport, one of the first sailing clubs for people with disabilities in Southern Italy, with its base in Nisida near Naples. Thanks to the support of national and European funding, it provides tens of subsidized courses to people with special needs.
In 2014, understanding the potential and the demand for tourism services directly aimed at people with disabilities and their families, he embarked on a new journey creating CosyforYou. As a tour operator, CosyforYou provides tours carefully designed to let people with disabilities fully experience the beauty and the culture of all the Campania region.
Lastly in 2017, embarking on a path of self-improvement, he went to Milan where, after a 2-year experience as a Trade marketing manager in Ferrarelle, he is now enrolled in the MBA of SDA Bocconi. Despite the distance, he still shapes the communication and strategy of the aforementioned activities.
Contact
Please do not hesitate to request any material you might need by emailing at:
Address
PREDIF Estatal
Avenida Doctor García Tapia, 129
28030 Madrid
Phone
Technical Secretariat – 34 91 371 52 94
Press and communications – 34 91 730 82 15
Email
congreso@tur4all.com
comunicacion@tur4all.com